Crabby's Bar & Grill
Winchester Bay's Coolest Restaurant
Crabby's Bar & Grill prides itself in supporting our local community. Our beers and spirits are hand-picked from the best Oregon breweries. From lagers and ciders to IPAs and Porters -- we have them all! Choose your favorite beer from our huge selection. Or be adventurous and ask our professional bartenders to mix a personalized cocktail just for you.
Our menu is the most popular on the Oregon coast -- sourced organically and from local farms and fisheries.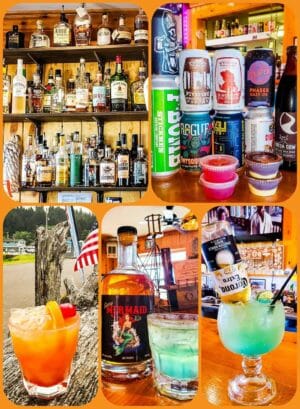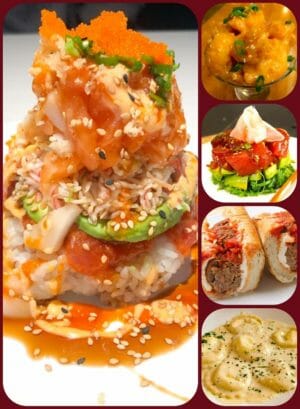 Daily Specials
Picked by our chef
Ask about our seasonal specials, often including:
Fresh crab. Fresh Cod. Umpqua Bay Oysters.
Cold Beer and Wine to Go
21+ to pick up
Order take out and pick up your favorite beer and wine to go!
Delicious Seafood and Bar Fare
Made Especially For you
Order a Scorpion Shot
Feeling Brave?
Crabby's Bar & Grill is the only place you can show your bravery by adding a real scorpion to your shot.
Join Crabby's Scorpion Shot Survivors today!